This customer only wanted solar screens on the front of their home. There are seven windows here. We used a 90 percent solar screen fabric.
In situations like this, I like to see that the two windows there under the front patio do get solar screens.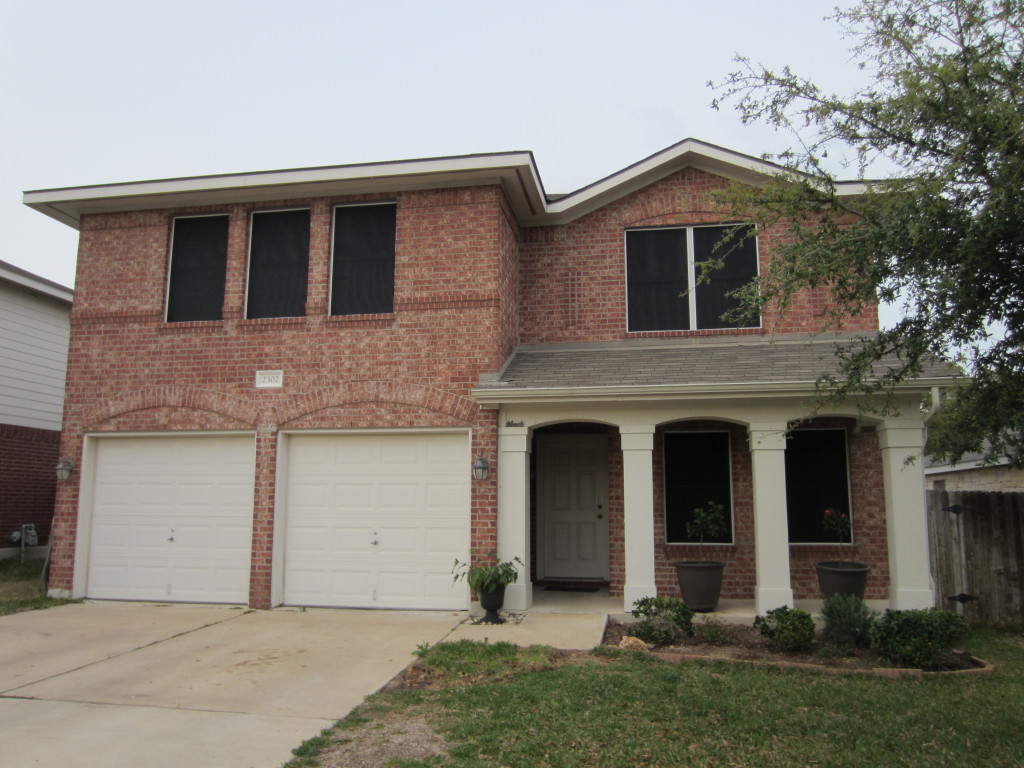 Occasionally, we get asked to leave those windows uncovered, but it looks really bad aesthetically. Especially being on the front of your home.
It only added the cost of two additional windows to do this, and you can see by looking at this picture that it looks clean and uniform.