This is a solar screen installation that we did with black solar screens and white frames. We wrapped this home with solar screens, meaning we've put solar screens on all the windows of this home with the exception of the three windows around the front door.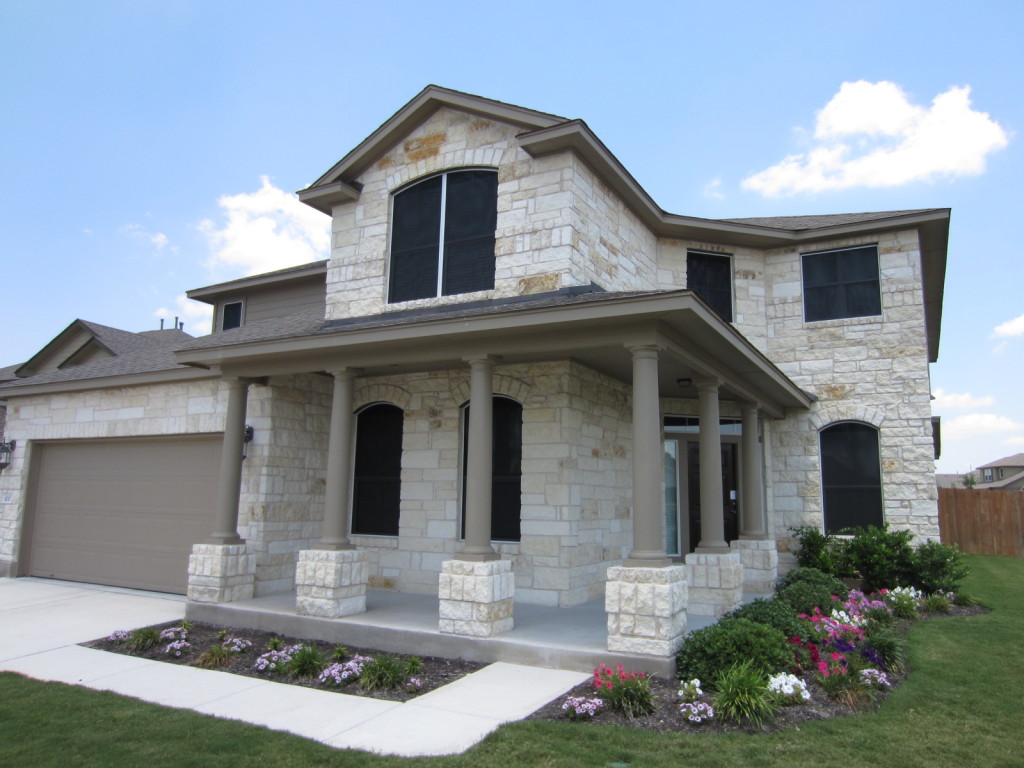 Take a look at this picture and you're going to see what it looks like to leave some of your windows uncovered with solar screens, to leave them bare. It looks odd. You have the glass, the sparkling glass showing.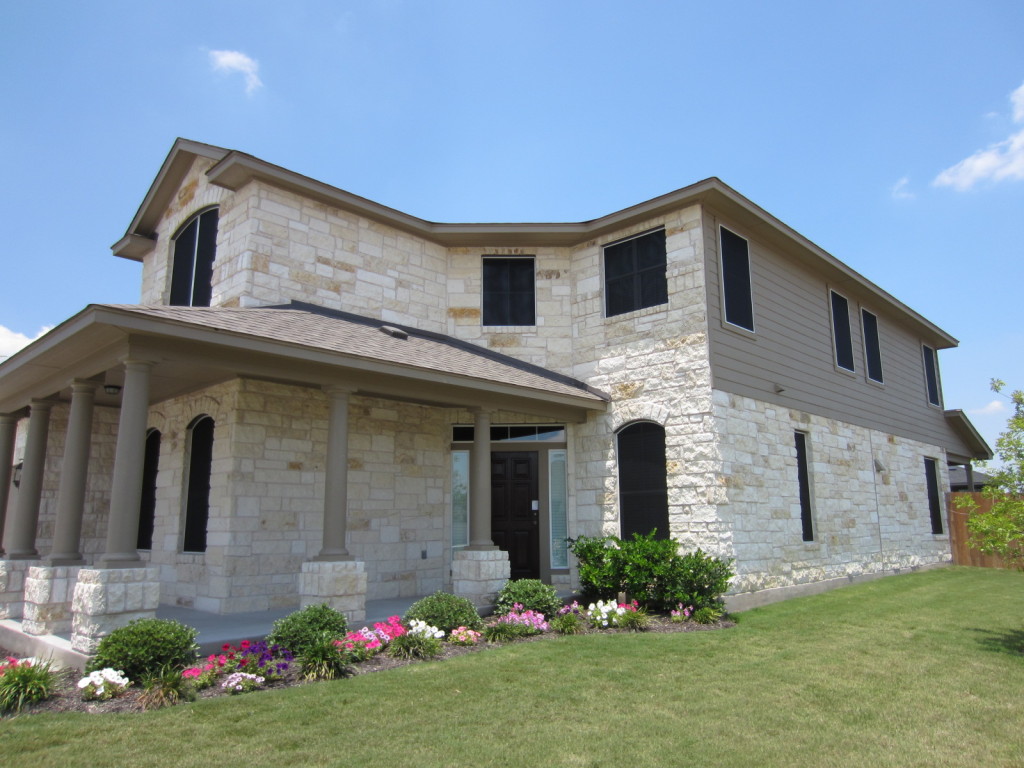 Then you could have the windows around the front of the house with solar screens on them.  To me it doesn't look finished, it just looks odd to not have solar screens on these windows. I recommend for everyone that's going to be putting solar screens onto the front of their home, to give consideration to putting solar screen son all of your windows, so it doesn't look un‑uniform like this home does.  Solar Screens around for around your front door, Video.