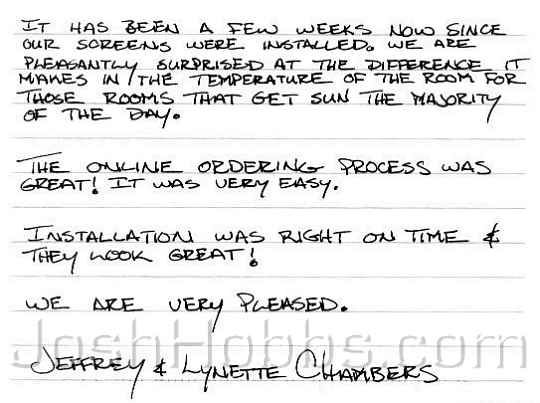 It has been a few weeks now since our solar screens aka solar blinds were installed. We are pleasantly surprised at the difference it makes in the temperature of the room for those rooms that get sun the majority of the day. The online ordering process was great! It was very easy. Installation was right on time & they look great! We are very pleased. Jeffrey & Lynette Chambers - Austin, TX [re: 24]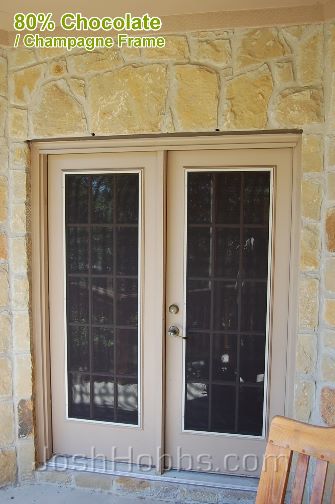 Homepage - http://SolarScreensofAustin.com
5 Star Reviews
5 Star Rated reviews from our very happy JoshHobbs.com customers
Review Titles, read more here . . .
re: 65 "The new solar screens are awesome, and the house is much cooler."
re: 67 "For Solar Window Screens in Pflugerville, I highly recommend this amazing couple"
re: 68 "I noticed a big difference with the Solar Screens. My air conditioner A/C doesn't run as much."
re: 63 "I can definitely feel the difference in the amount of heat reduction with the recent installation of solar screens."
re: 70 "It's already much cooler & more pleasant in our home."
re: 21 "I would not hesitate to recommend Josh Hobbs to anyone requiring sun shades"
re: 24 "We are pleasantly surprised at the difference the solar window screens aka solar blinds make"
re: 26 "We are so pleased with the nice shade that the sun screens are providing us"
re: 27 "There is hardly any heat passing through the windows"
re: 29 "We couldn't be happier with our new solar sun shade screens"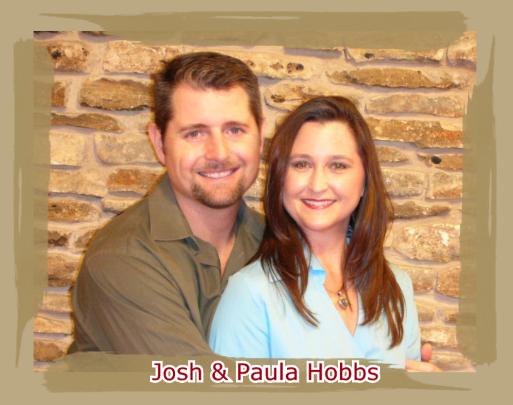 I do a lot of solar screen installations in the Mueller Airport subdivision of Austin Texas.
Typically the installations in the Mueller Airport sub-division require this kind of full size solar screen surface mounting techniques for me to install my screens. Most all windows in this sub-division require surface mounting. There are many installation techniques required from the various different kind of windows out there, so on my website, I have made a section that explains all the different installation techniques I use for the specific kind of windows that we have in the Austin TX area.
Our Solar Screens of Austin TX installation area includes:
Georgetown, Round Rock, Buda, Hutto, Kyle, Lakeway, Pflugerville, Leander, Cedar Park and Manor